If you want to know reversal reason of small single cylinder diesel engine,hope our article may help you.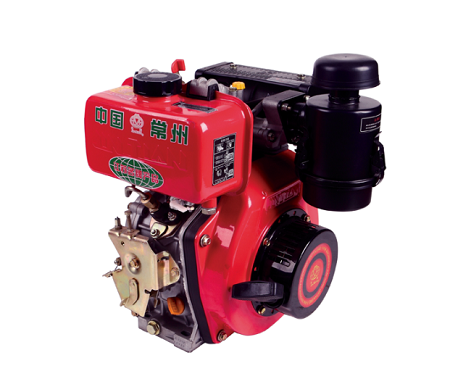 The first reason,when starting improperly, put back the pressure reducing handle before the piston reaches the top dead point, and no longer force the engine to shake and forward, so that the fuel mixture to meet the combustion condition.
The second, improper extinguishing general small four-wheeled tractors do not have muffled extinguishers, when the engine is extinguished, the use of hand-up speed control handle. However, when the timing of loosening the timing handle is not well controlled, it may cause engine reverse.
In general,the reasons why small single cylinder diesel engine reverse are the two points. After we have understood clearly, we need to prescribe the right remedy.