As we all know,small single cylinder diesel engine is a diesel engine with only one cylinder according to the number of cylinders. In order to help you know more about this product,we will introduce this machine through its characteristics and applications.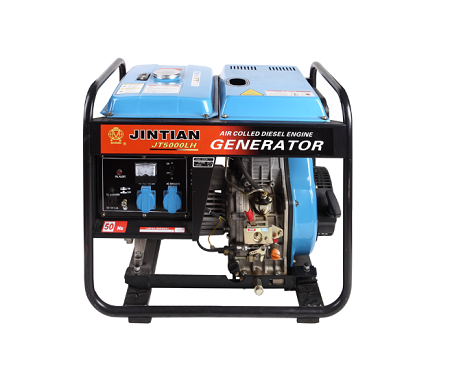 Characteristics of small single cylinder diesel engine
1、High quality with competitive price
2、Fuel efficient and easy starting.
3、Handy in structure
4、Convenience in moving
5、Small in vibration.
Applications of small single cylinder diesel engine
The single cylinder diesel engine mainly apply to small tractors, farm vehicles, small generators, air compressors, inland shipping and power plant of agricultural processing.
After our introducing,i think you may know more about this machine.If you need it,you can also contact us.